From initial goal setting and idea assessment to preparation for a capital raise, The Incubator Program is designed to assist entrepreneurs on an individual basis. The curriculum is a series of modules that provide early-stage companies the resources and fundamentals needed in the beginning stages of building a start-up business.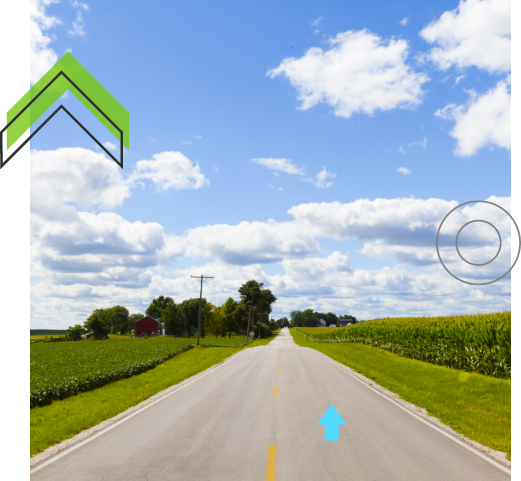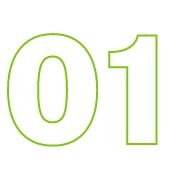 At this stage, the founding team is tasked with clarifying and identifying problems, as well as a proposed solution. Resources are provided for partnerships available through federal, state, and community partners. Program meeting times and expectations are set here as well.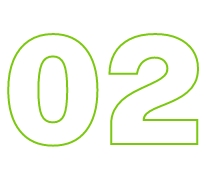 Now it's time to clearly define initial customer segmenting and value propositions. The first version of an assumption map will be created, and the first mentor match up will be assigned.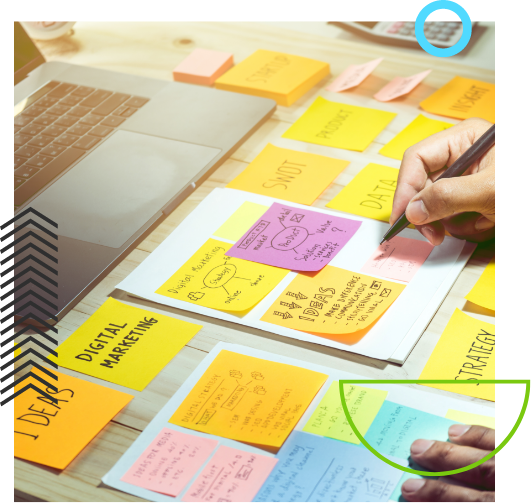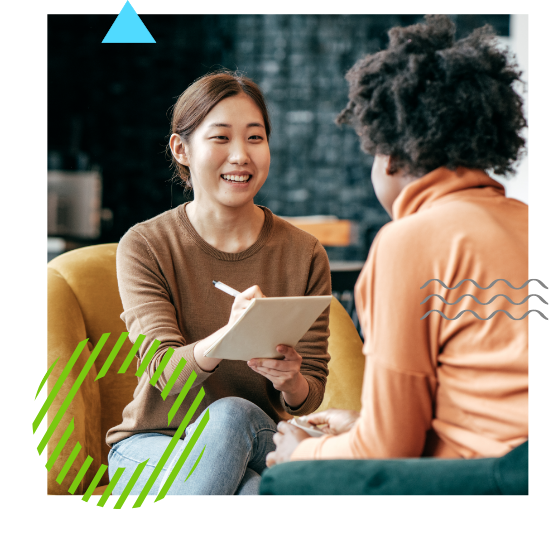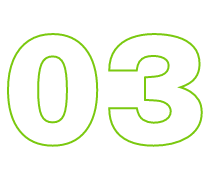 The founding team will now complete the 'talking to users' education session and begin customer discovery interviews. Stakeholder mapping is completed and the agreed upon number of interviews is set.
It's now time for the initial design sprint to be planned for your minimal viable product/experiment. This will be part of the 'Things that Don't Scale' educational session.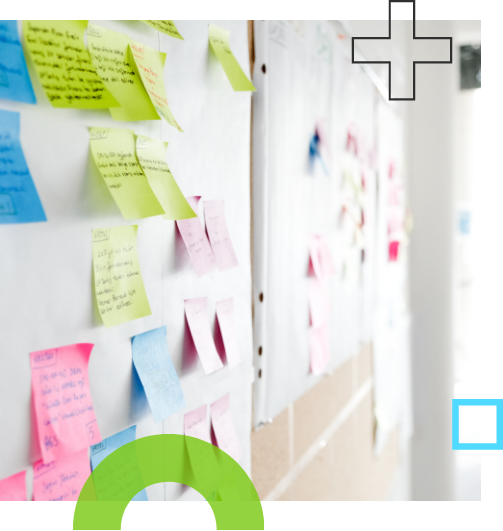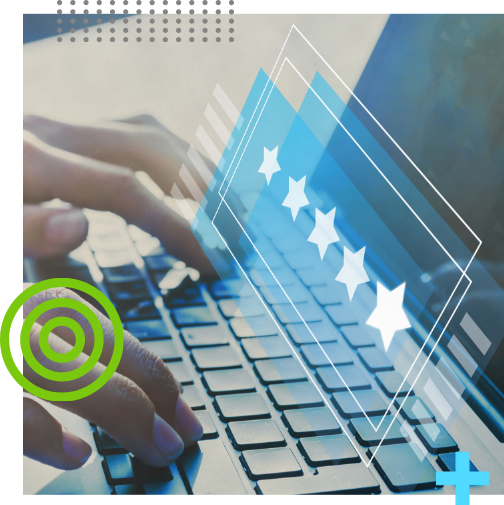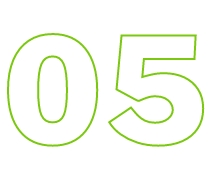 As a part of the Design Thinking and Early Validation education sessions, key takeaways from the design sprint will be mapped into the canvas and the assumption map is then updated.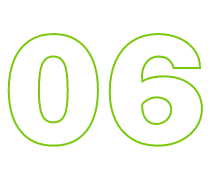 During the Defining Your Metrics and Operation Basics education sessions, pro forma financials will get updated and an additional industry mentor will be assigned.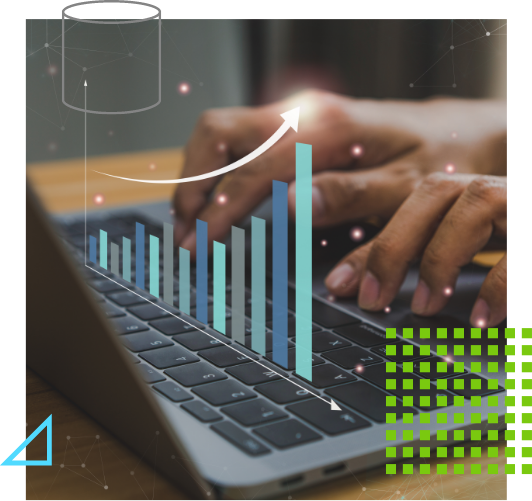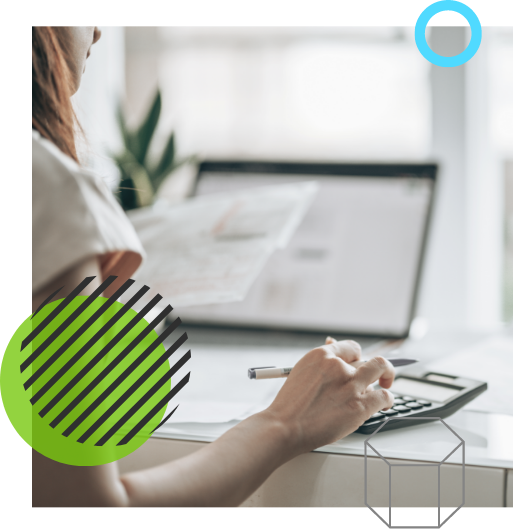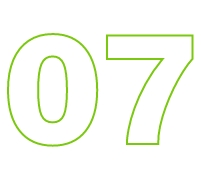 Legal &
Accounting Basics
The Intellectual Property and Financial Fundamentals education sessions will have relevant mentors matched with supporting sponsors.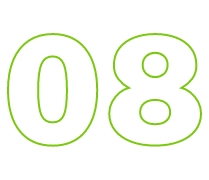 The last education session is entitled Term Sheet Basics. The company data room and the pitch deck will be updated.