Everything You Need to Work Your Best
Your success is our goal at Intersect. Our spaces are designed to enhance your productivity and get you thinking outside the box. Trying to decide if Intersect is a good fit for you? Explore some of the exciting benefits our members are enjoying.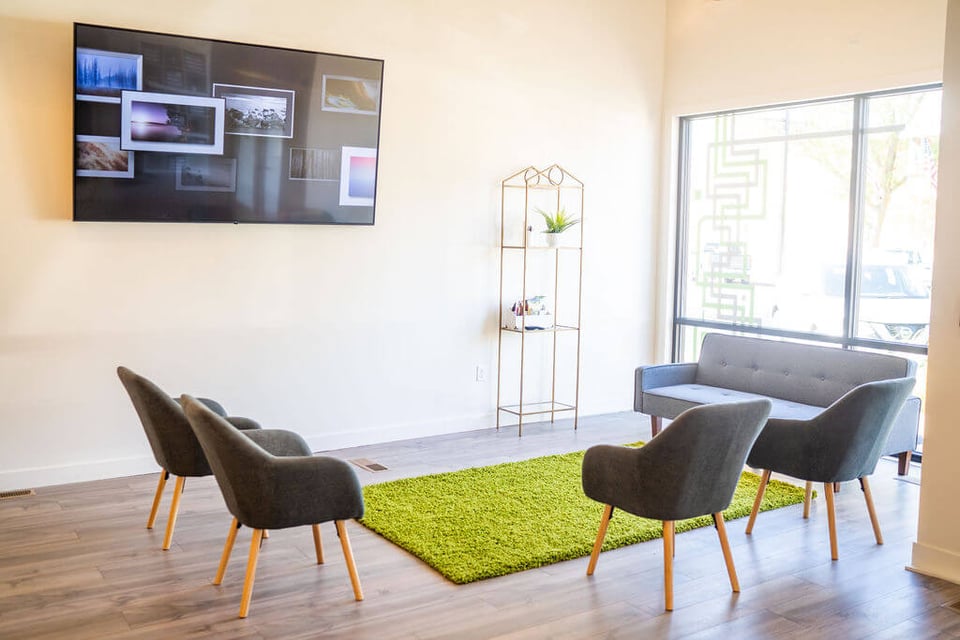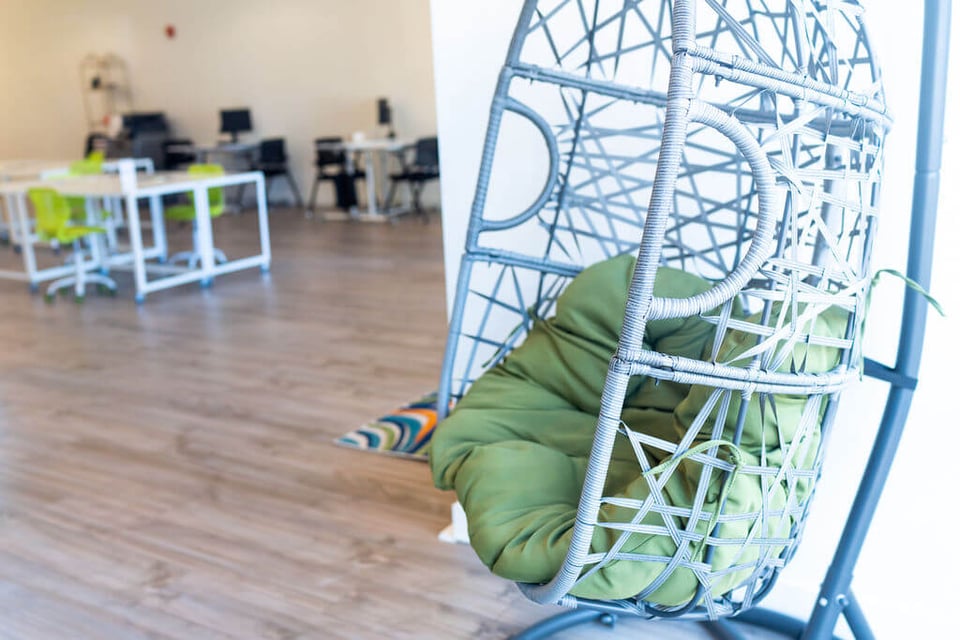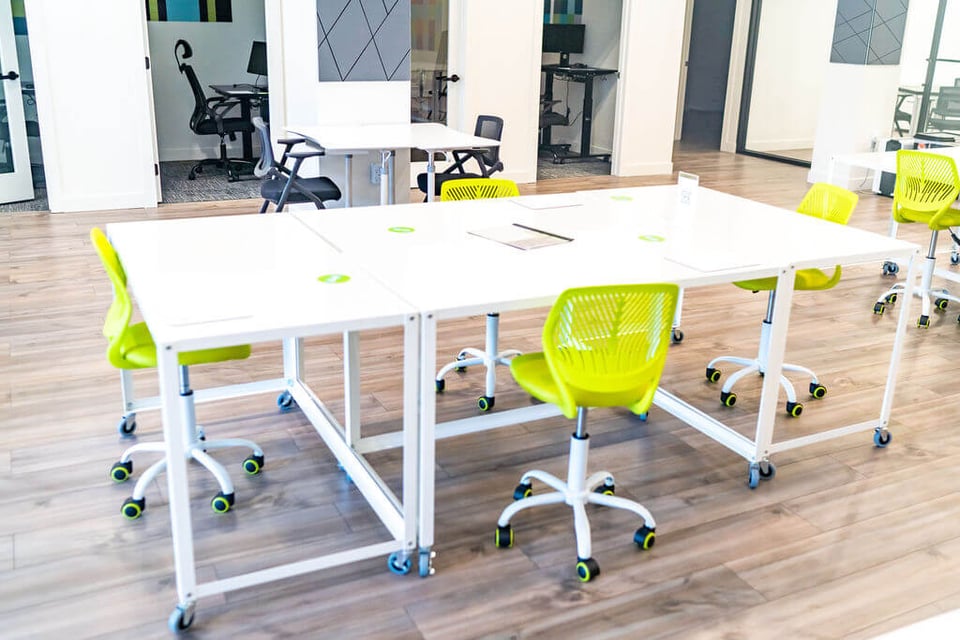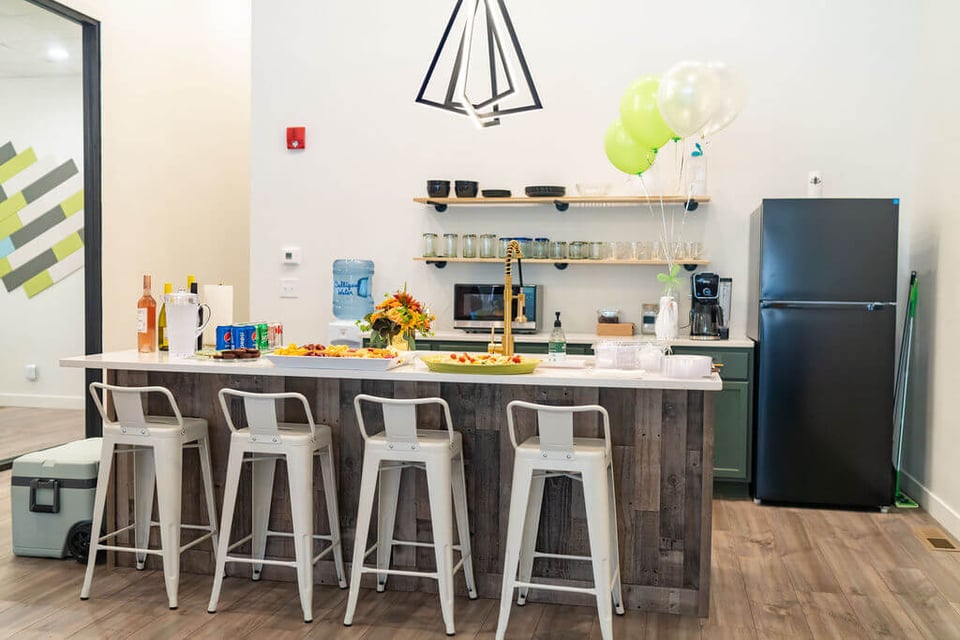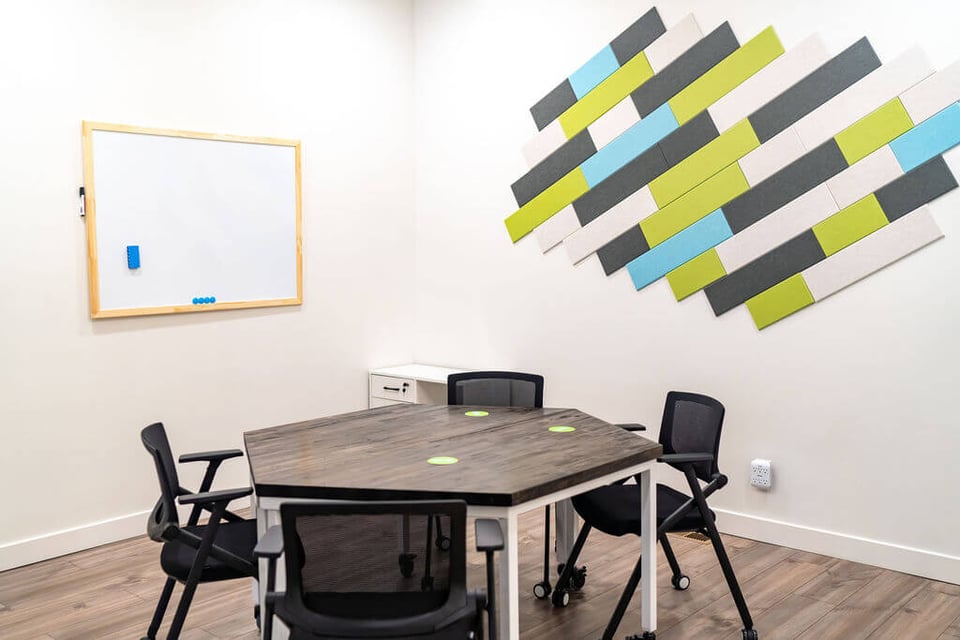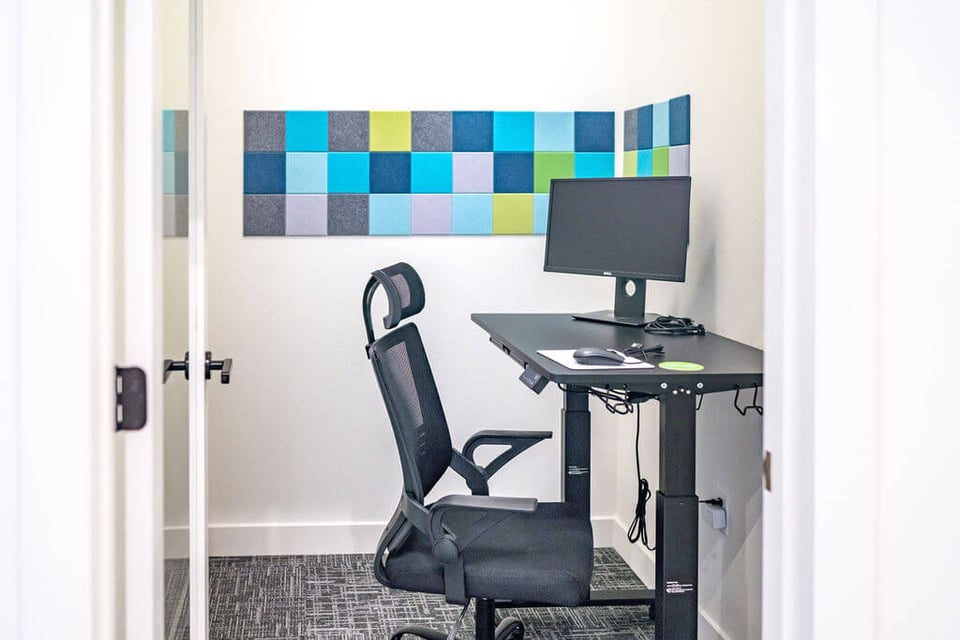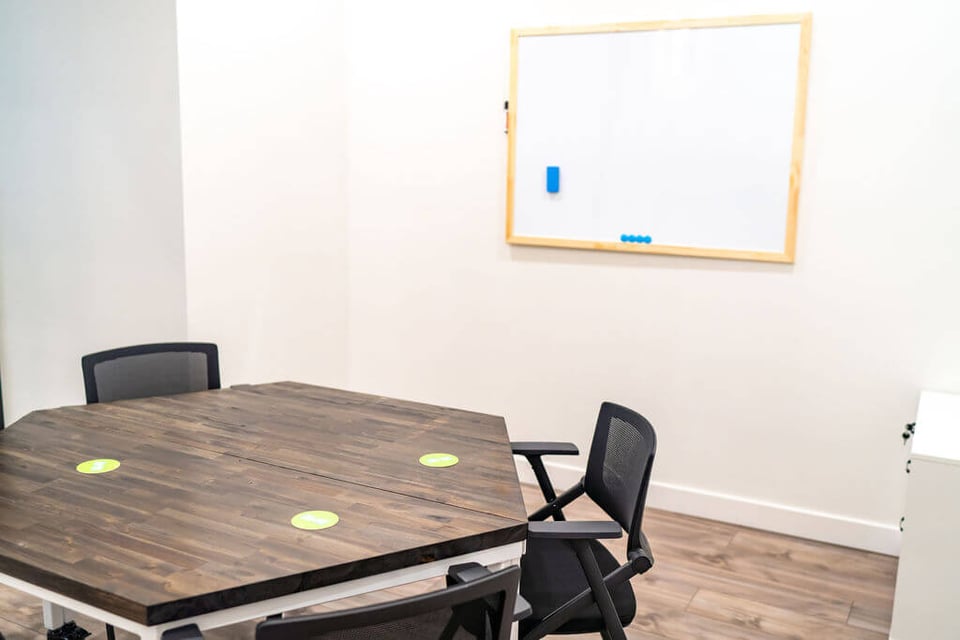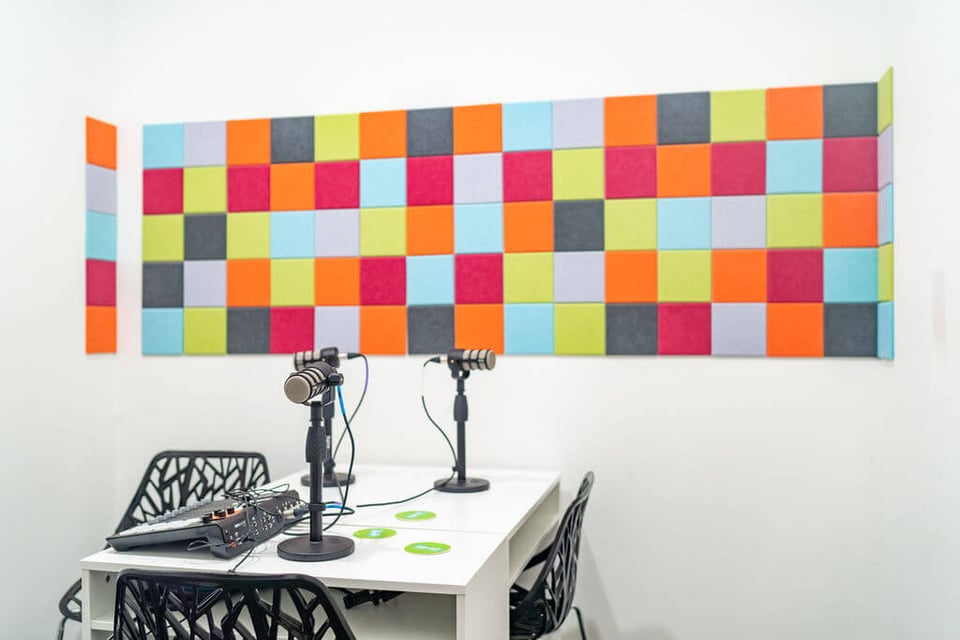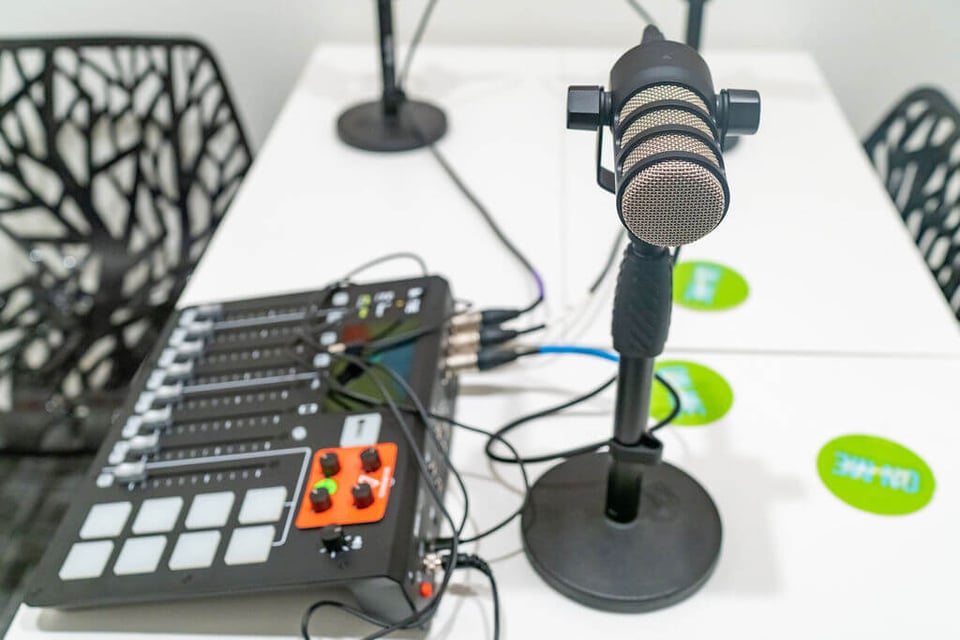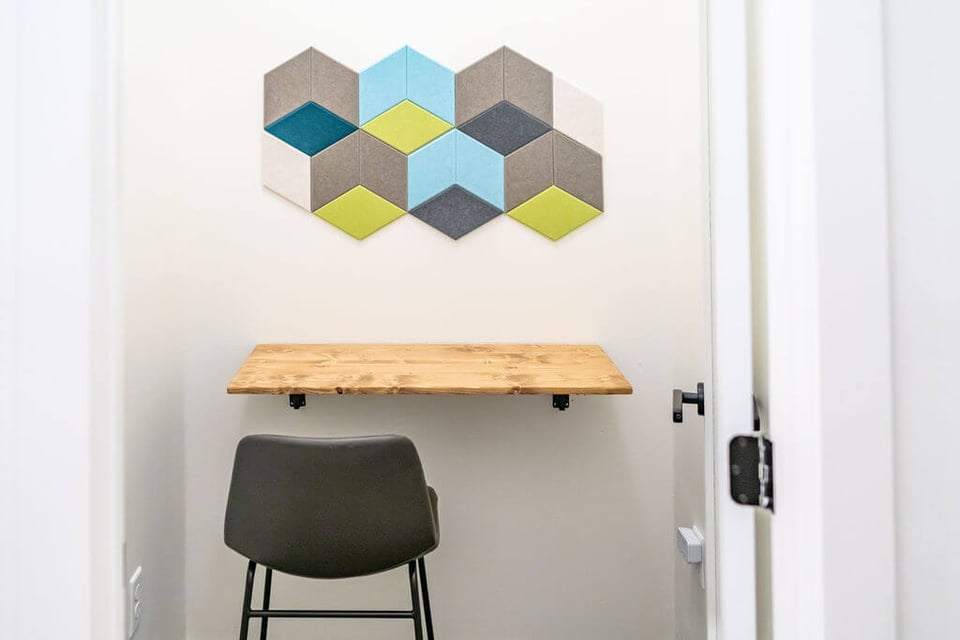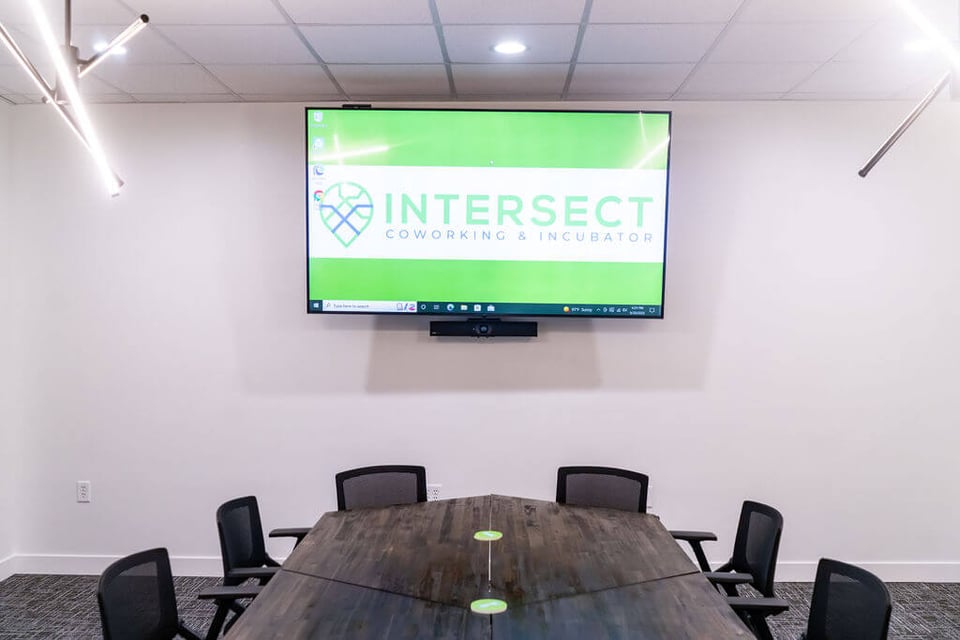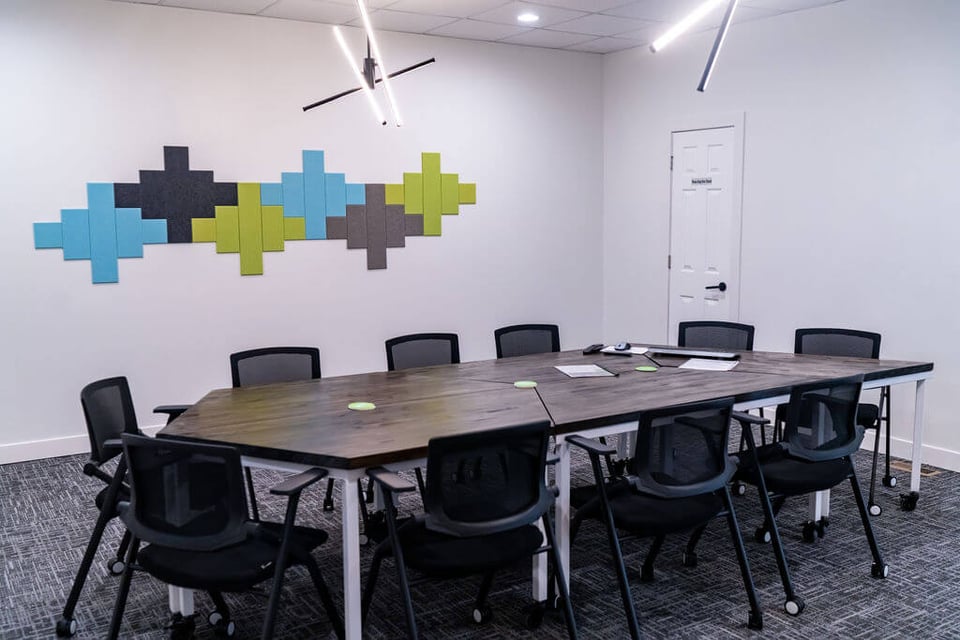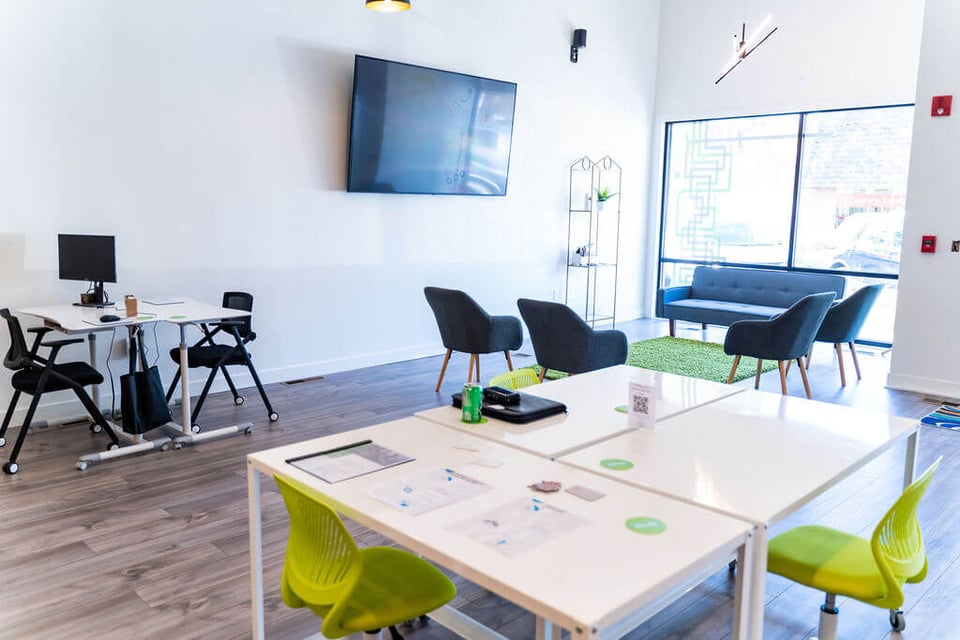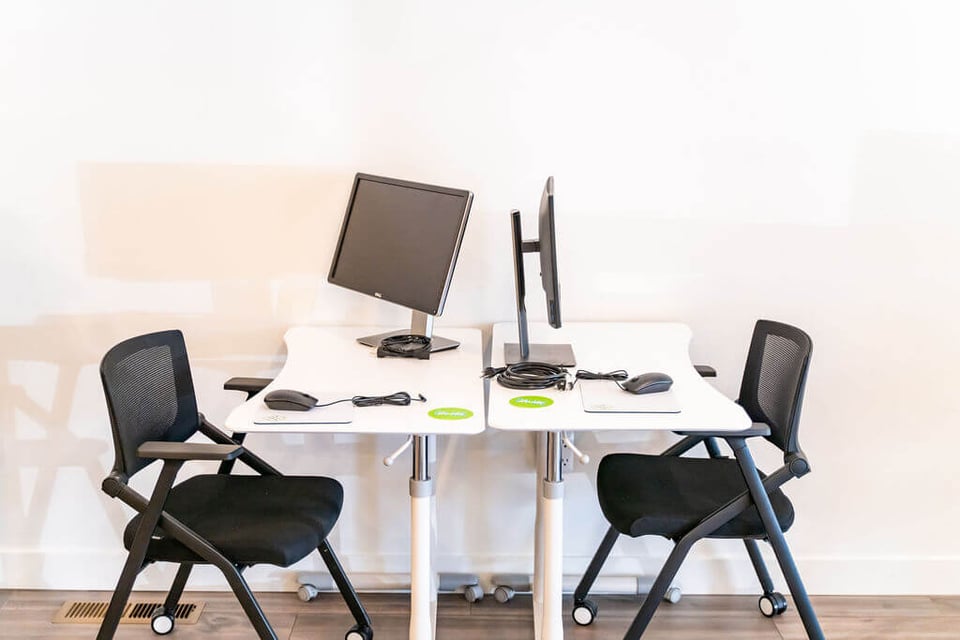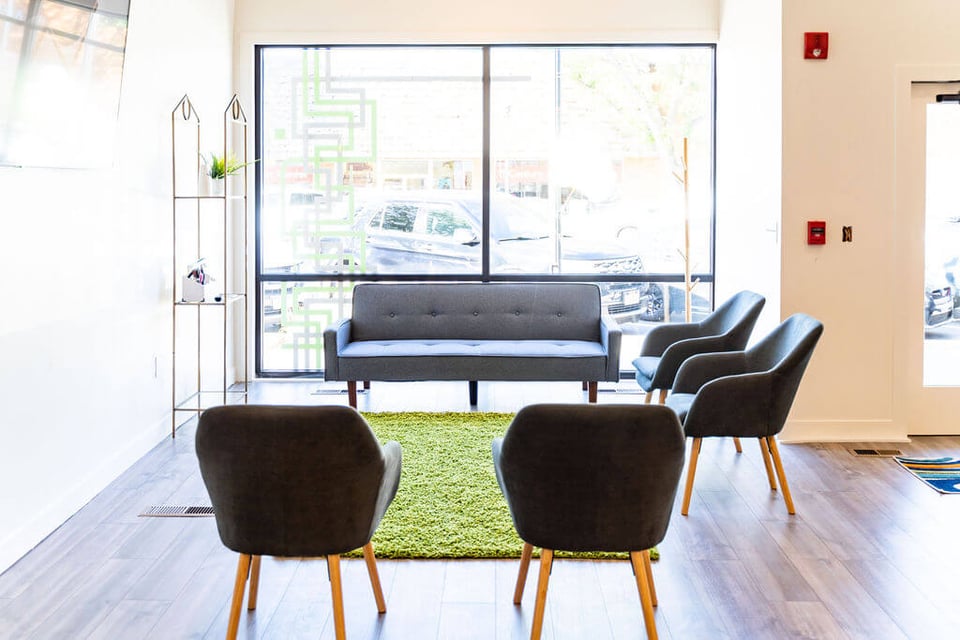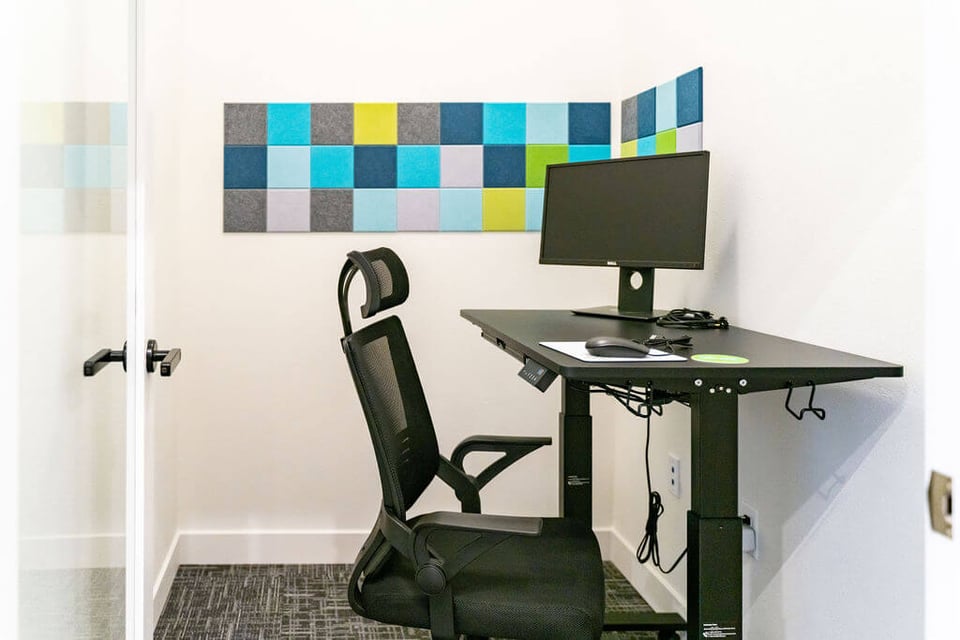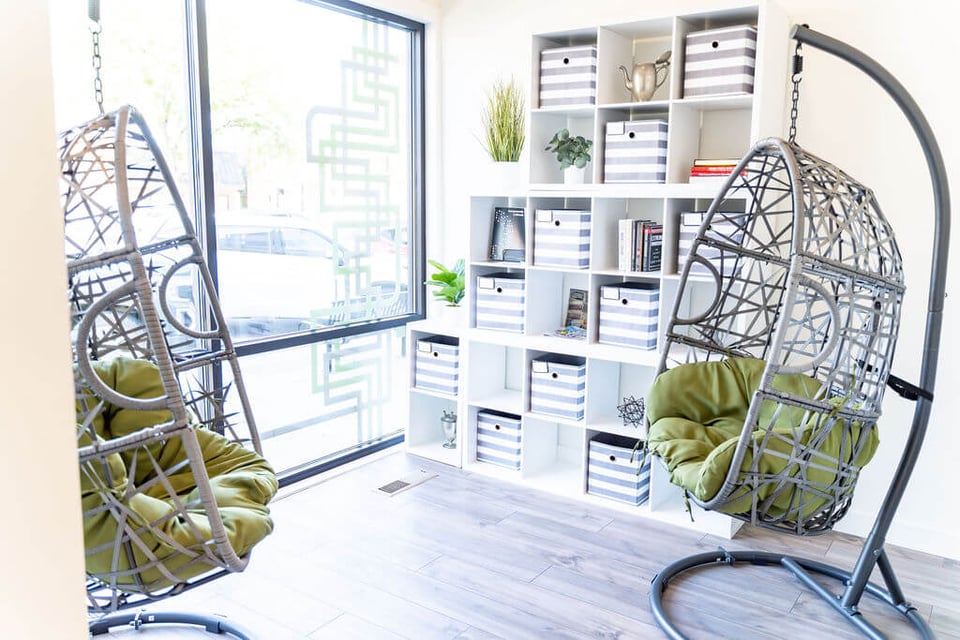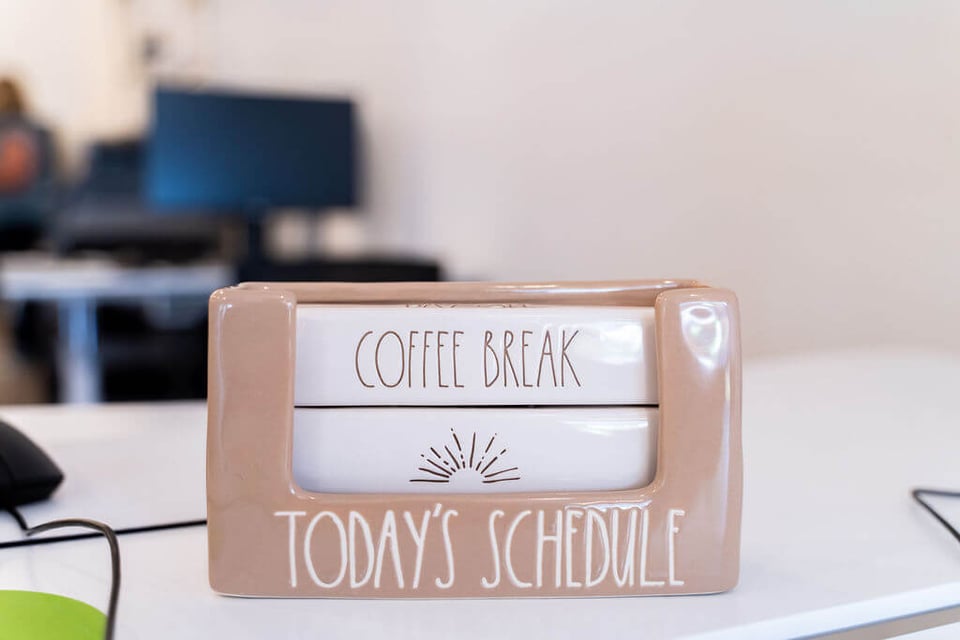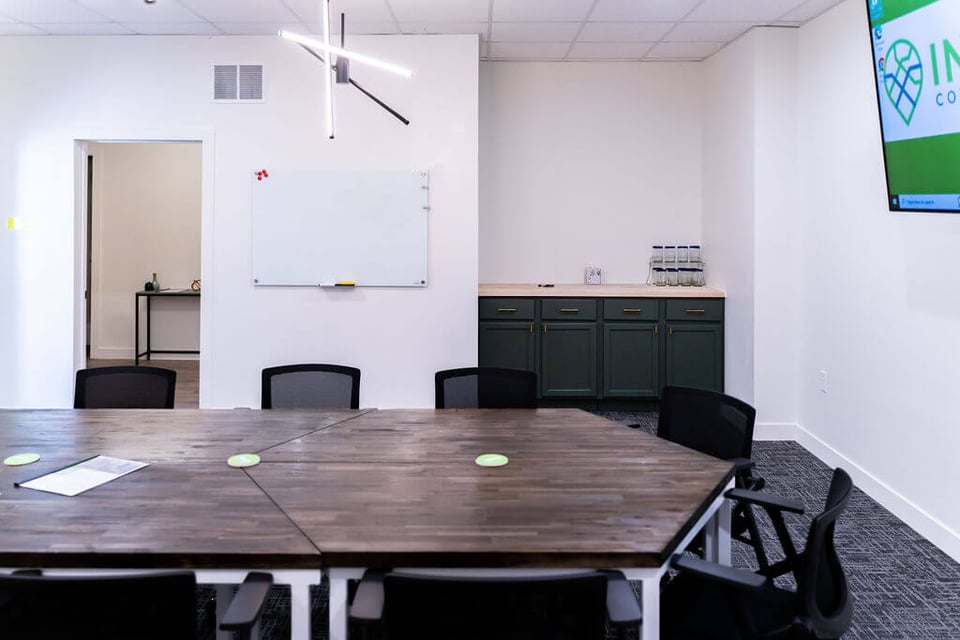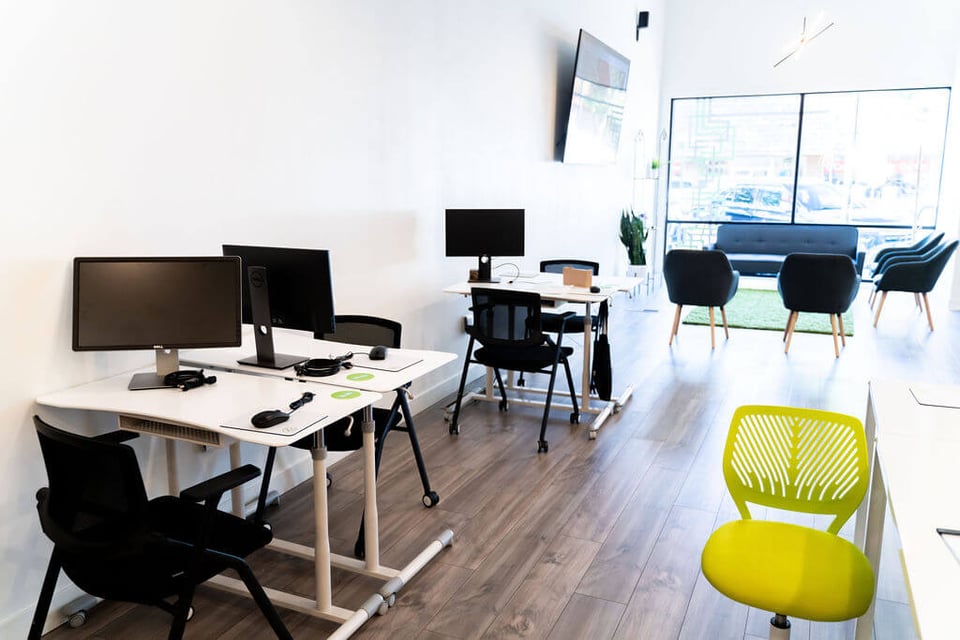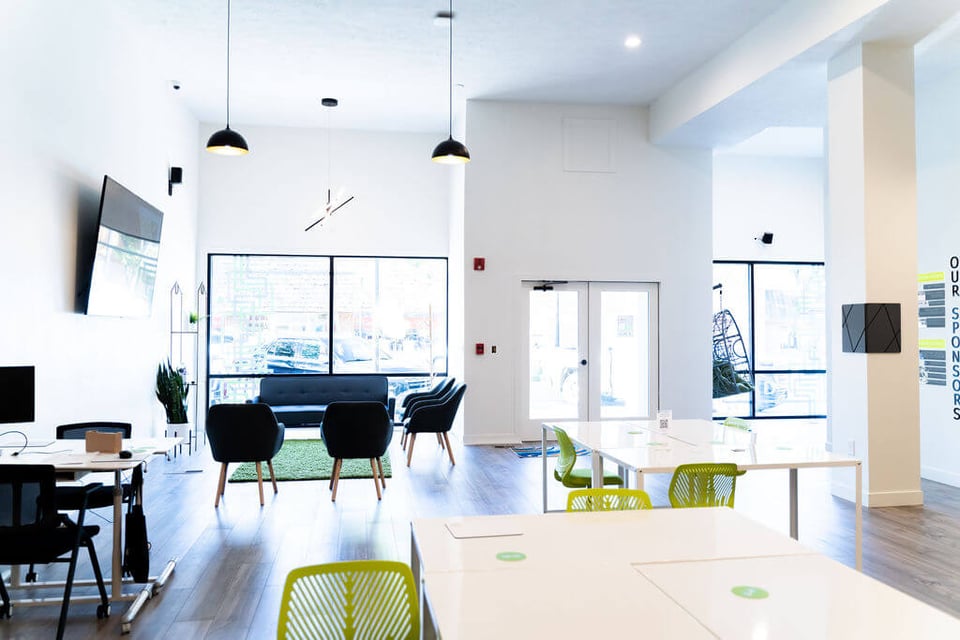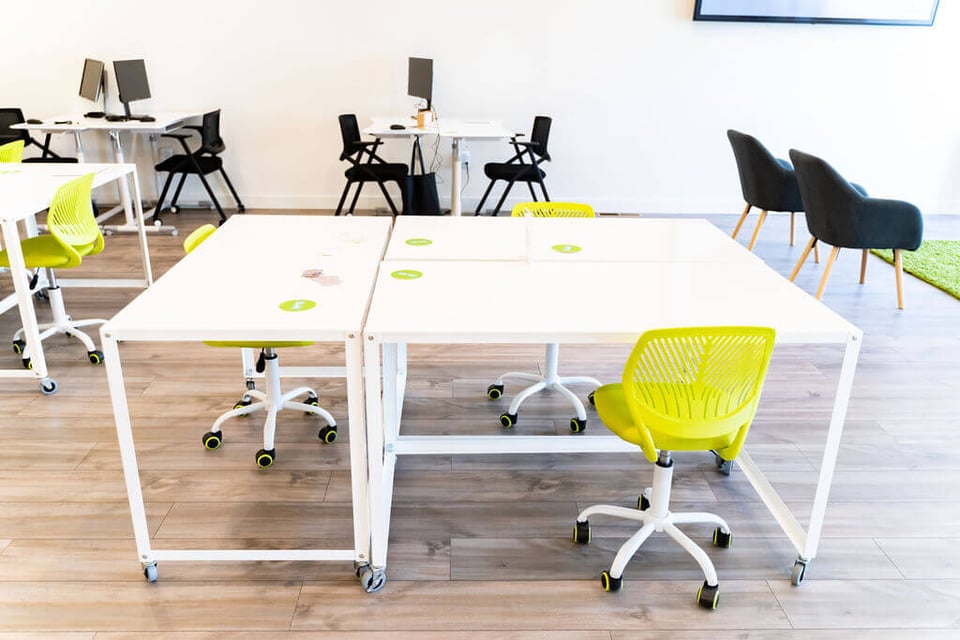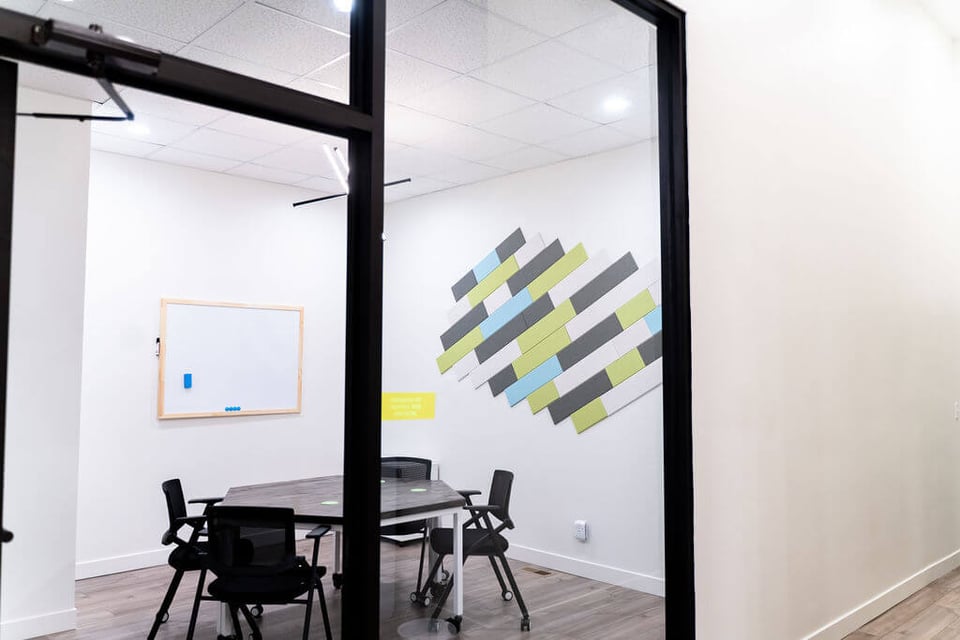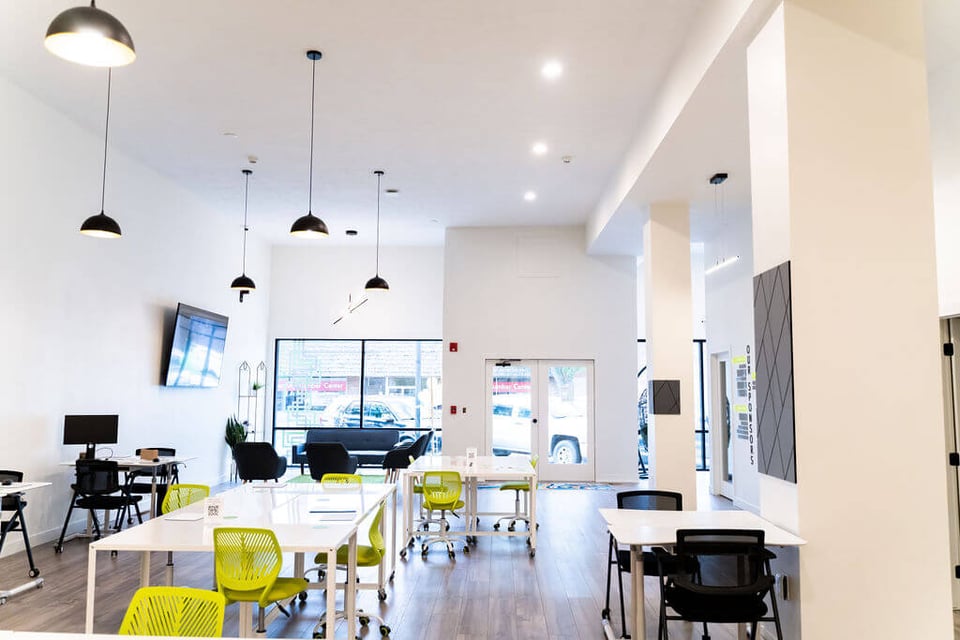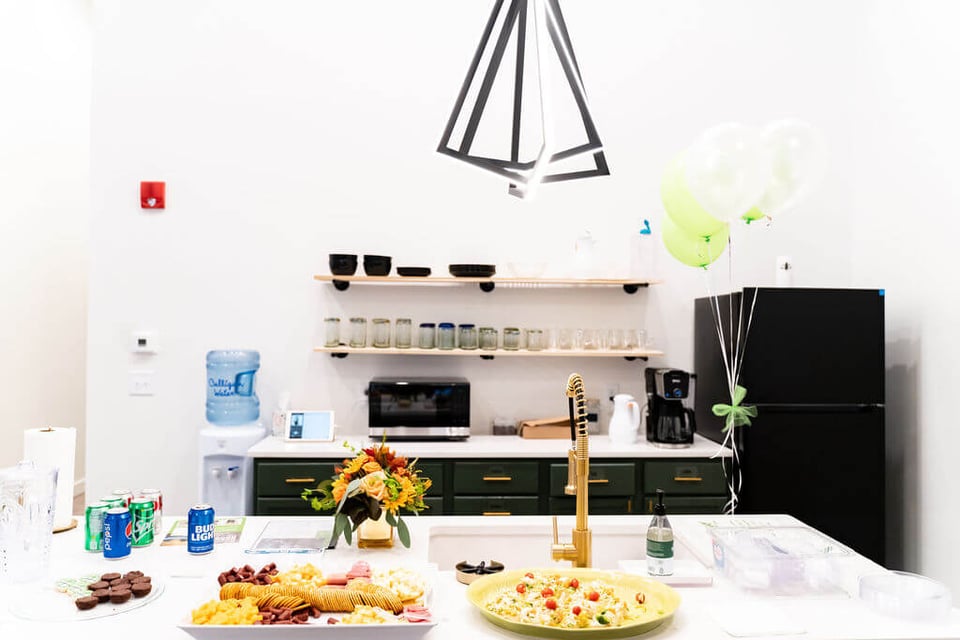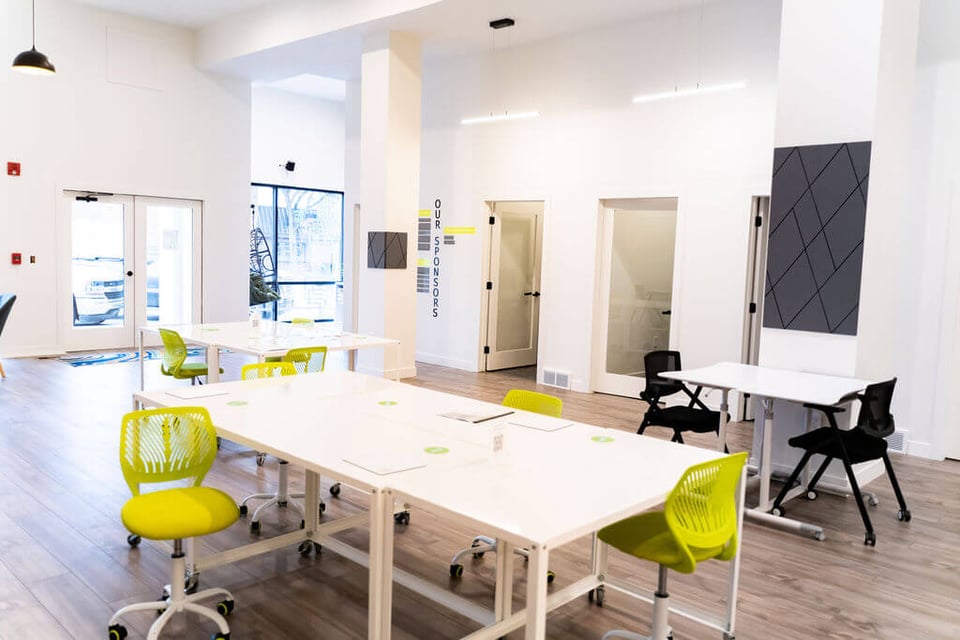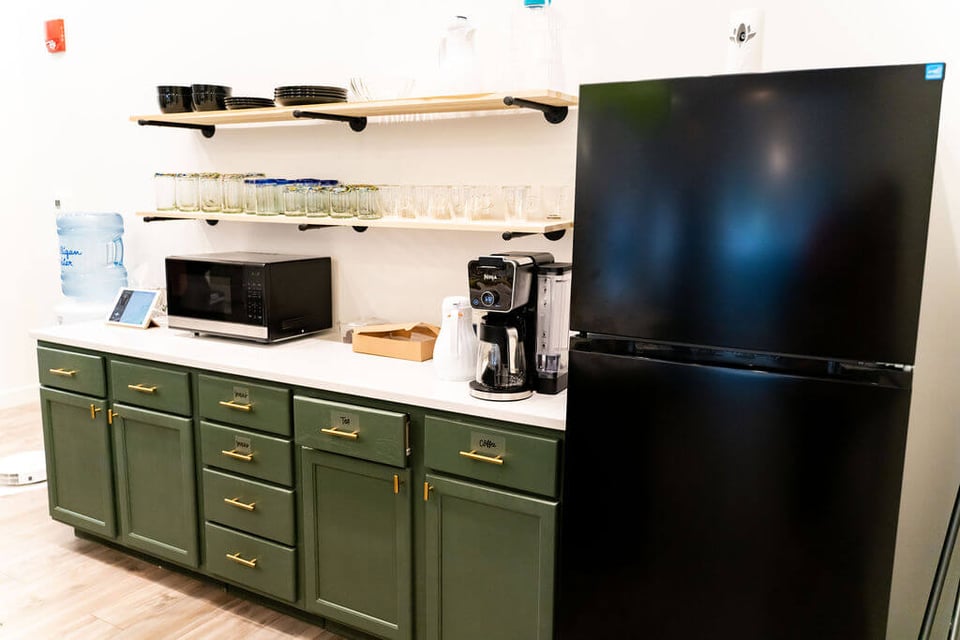 The
Amenities
Our space comes with everything you need to maximize your productivity and reach your goals. Join the Intersect community and get 24/7 access to a vibrant coworking community complete with conference rooms, private desks, offices, high-speed internet, and so much more!

Burning the midnight oil? We know how it is. Intersect is open 24/7 so you can work whenever it works best for you.

Coffee is important! That's why we keep it flowing for you at all hours. If you need your caffeine fix, you can count on us!

Our community is arguably our greatest benefit. Intersect is located in the heart of Norfolk, Nebraska, attracting people from all lines of work. Connect with people from other companies, all with unique skills and talents. When you join Intersect, you become part of an amazing community of people.

Have an upcoming board meeting or planning session? We've got space for that. Our conference room has everything you need to collaborate successfully, including a large conference table, TV, HDMI, whiteboard, and more.

Reduce business expenses and save time by using our unlimited black and white and color high-speed printer.

Got mail? When you join Intersect, your business will get its own mailing address. If you're around, we can bring it to you. Otherwise, you can grab it from our mailboxes.

This one's less of a "perk" and more of an absolute necessity. A reliable high-speed internet connection is an extremely important consideration when deciding where to work. Intersect checks the box!

If you're craving a quick snack in between projects, Intersect offers a selection of snacks in the kitchen for all our members to enjoy!
Event
Space
Looking for some space to host your next company celebration or happy hour? Make use of Intersect's event space available exclusively to our community.