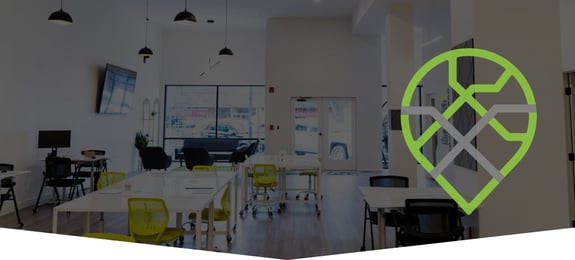 Grow Together at
Intersect.
Intersect is a coworking community that gives workers the spaces and tools they need to succeed. Join a like-minded community of founders, remote workers, startups, and freelancers with 24/7 access to a dedicated office or private desk, extremely fast internet, and as much coffee as your heart desires! Intersect is your place to collaborate with others and get things done.
The
Space
Our spaces were designed intentionally to give you everything you need to maximize your productivity and collaborate effectively. Get round the clock access to our coworking spaces complete with conference rooms, desks, offices, community spaces, blazing fast internet, and all the coffee and snacks you'll ever need!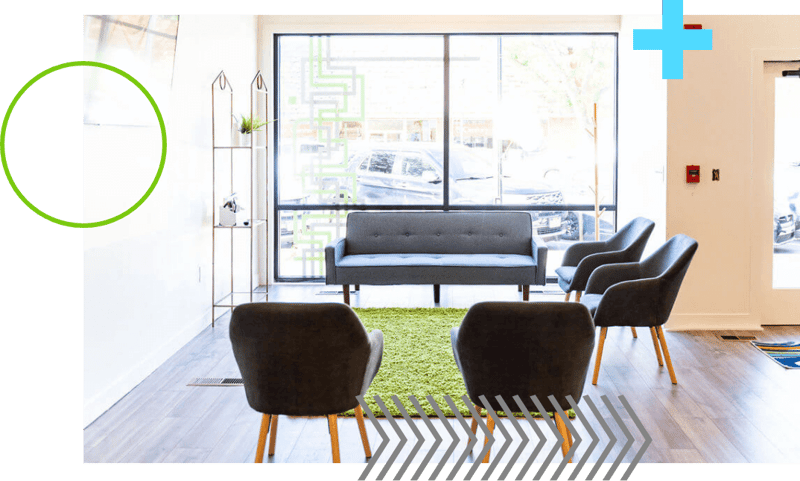 Need to work late on a project? Feel like getting an extra, extra early start on the day? Work whenever works for you with unlimited 24/7 access to Intersect coworking spaces.

Need space for a board meeting or planning session? Or maybe you need to host an in-person meeting with a client? Do it at Intersect. Our conference room has everything you need to collaborate successfully, including a large conference table, TV, HDMI, whiteboard, and more…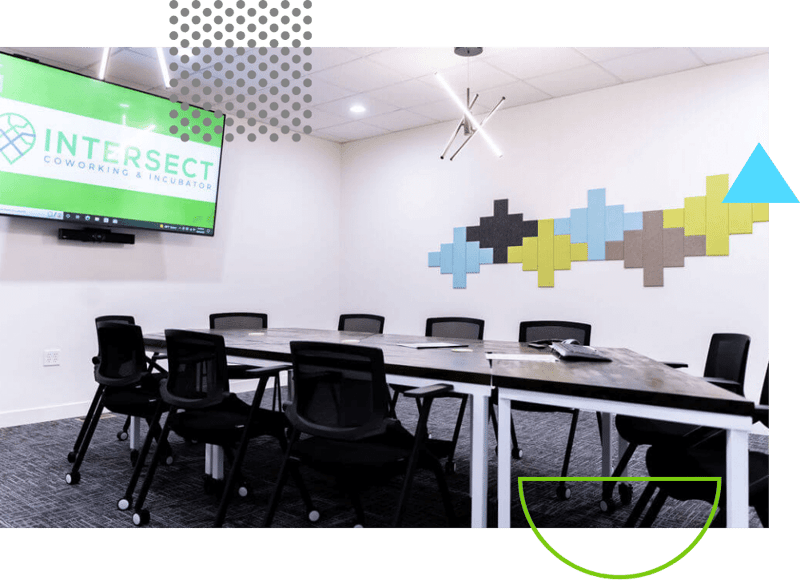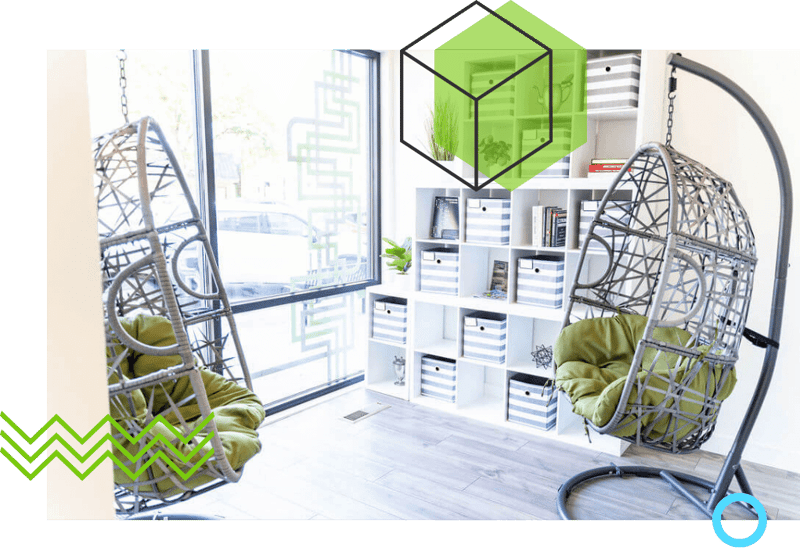 Intersect is located in the heart of Norfolk, Nebraska, attracting people from all different walks of life. Connect with people from other businesses, all with their own unique skills, talents, and stories. When you join Intersect, you're joining a vibrant community of people. Meet new clients, forge new partnerships, and discover opportunities in our community.

Need your daily caffeine fix? No need to leave! We're serious coffee drinkers around here and keep it flowing fresh at all hours. Grab come coffee or tea from our kitchen – and snacks too while you're at it!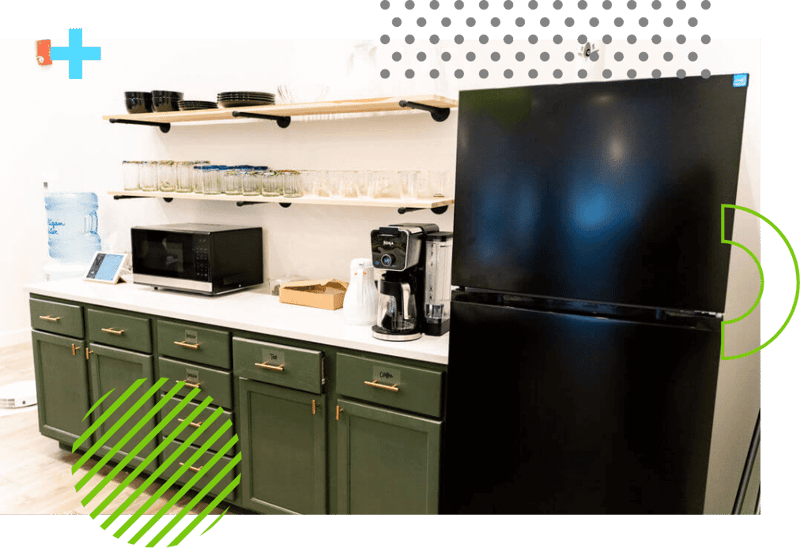 Subscribe to Intersect Coworking and Incubator updates